Sponge Painting in Multiple Colors
Sponging in multiple colors can now be done in one step. Faux painting a wall using a natural sea sponge is a well known faux finishing technique and has been around for many years and is still a great way to add texture to any wall.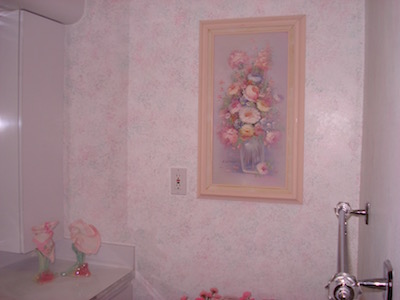 Walls faux painted with this technique can give the look of wallpaper and is a great way to incorporate all the colors in your room's decor.
How to achieve this faux finish
This technique involves a simple process. After you paint your base coat, you use various sides of a sea sponge to add the imprints to the wall, allowing part of the base coat to show thru.
Why use the Triple S Faux Painting System?
Sponging walls with other methods require you sponge only one color at a time in small sections, blotting the sponge on paper to remove excess paint, each time. This involves climbing up and down a ladder many times, especially if you are painting high areas. In addition, when sponging multiple colors, you must wait till each layer is dry before applying another color. With our system, you just load the Multi Color Faux Palette and carry it up with your sponge and that's it. You can see by the video above, how fast and easy it can be done now with the Triple S Faux Painting System. You can sponge paint an entire room in the same amount of time that other methods take to faux paint just one wall. With this patented (7472450) system, you can sponge paint up to 50 square feet without having to reload. Plus you can faux paint up to 6 different colors at the same time!
With the Basic Faux Painting Kit, you can also learn how to faux finish with 9 other techniques.
What colors are best to use?
The colors we used on the DVD Workshop are strong, in order to show the imprint of the sponge and to show the technique. However, the sky is the limit for colors to use with this faux finish. Keeping your colors in the same family gives you more of a subtle classy look, whereas using contrasting colors can add drama to your room.
What type of base coat sheen is best?
Your base coat should be a satin sheen. Eggshell is another sheen that can be used, but the glaze tends to dry faster with eggshell.
Color combination suggestions
Look at the color suggestions below. The top left has a lilac base coat with sponging in purple and blue. The top right has a red base coat with sponging in darker red and black. The bottom left has sponging in black over a dark tannish base coat. The last one on the bottom right is sponging in 3 colors, brown, green and terra cotta on a light tan base coat.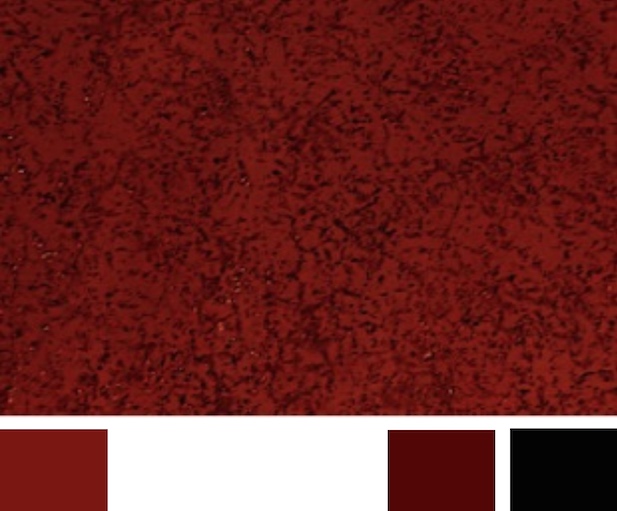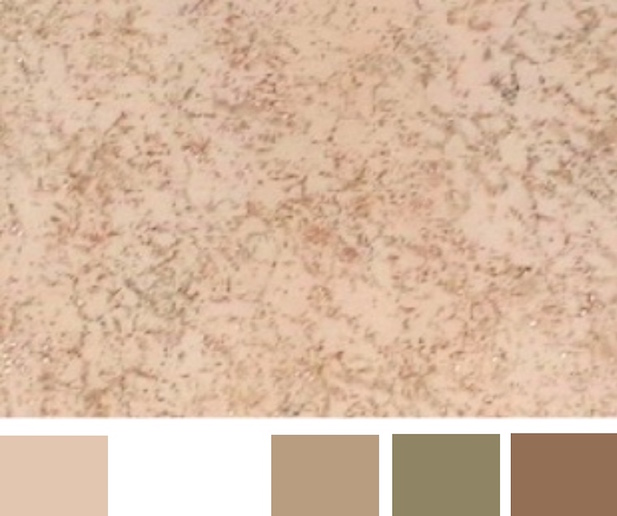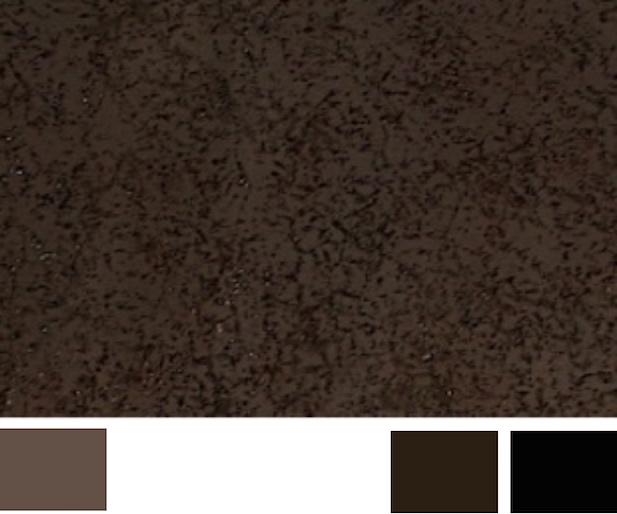 Click below to see more pictures and to LIKE us on Facebook