Color Washing in Multiple Colors has never been so easy!
Now you can learn to faux paint this beautiful faux finish technique known as color washing, without the complicated messy steps that other methods use.
Why use the Triple S Faux System for adding a Color Wash faux finish on your walls?
Color Washing in multiple colors can be achieved so quickly with the Multi Color Faux Palette and Poofy Pad that is included in the BASIC Faux Painting Kit.
Other faux painting methods
Other systems that teach color washing or blending, instruct you to apply each glaze color with a brush or roller and then blend them together with cheese cloth.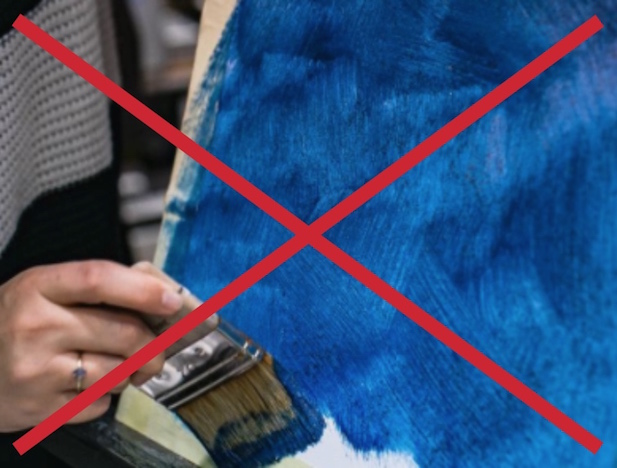 This is very time consuming. In addition, when you see these faux finishing techniques demonstrated, they always show someone applying the colors at eye level. Have you ever stopped to consider how difficult it is to brush on multiple colors, requiring you to carry up each color in a tray, on walls that are 12 feet high? With the Triple S Faux System, you eliminate the need for scaffolds or dangerously climbing up ladders with multiple trays.
Look at these before and after pictures to see how adding a Color Wash to your white walls will make a big difference.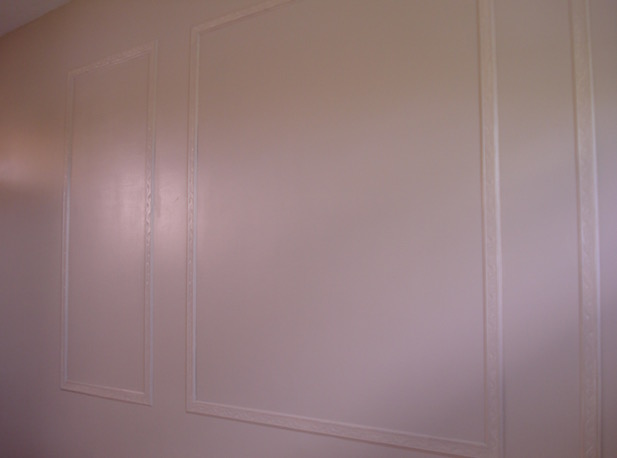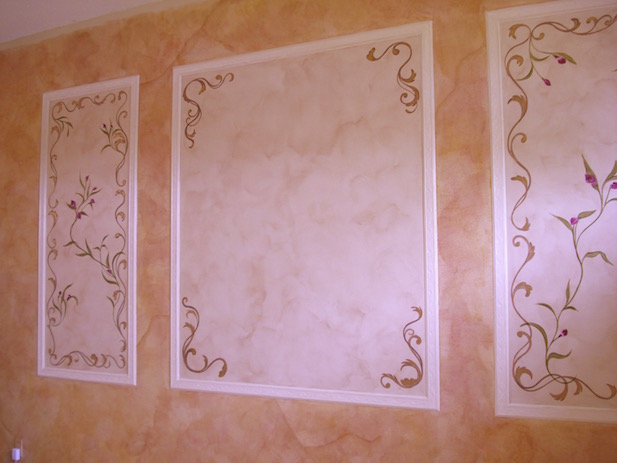 Choosing your colors
A great idea is to bring in the colors you see in your decor. You can also bring in the colors of your floor tile, too. Since adding a Color Wash in multiple colors is easy with the Triple S Faux system, this will help to bring continuity in your room.
Suggestions for color schemes
Look at the suggestions for color schemes below. The top left has a light green base coat with a green and tan glaze washed on top. The top right has 4 colors - gold, red. green and brown. All over a off white base coat. The bottom left is a red color wash done in 2 layers over an off white base coat. The last one on the bottom right is faux painted with a color wash of dark brown and black on tan base coat. Metallic gold was added with a sponge and fines lines with a feather or brush..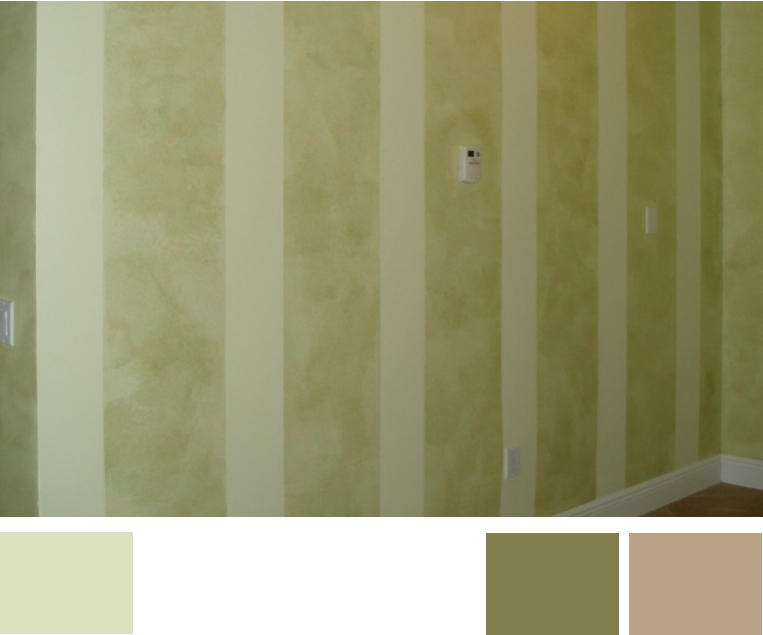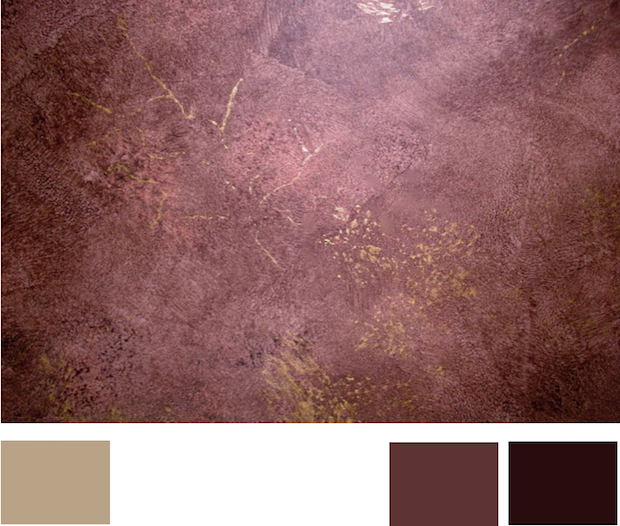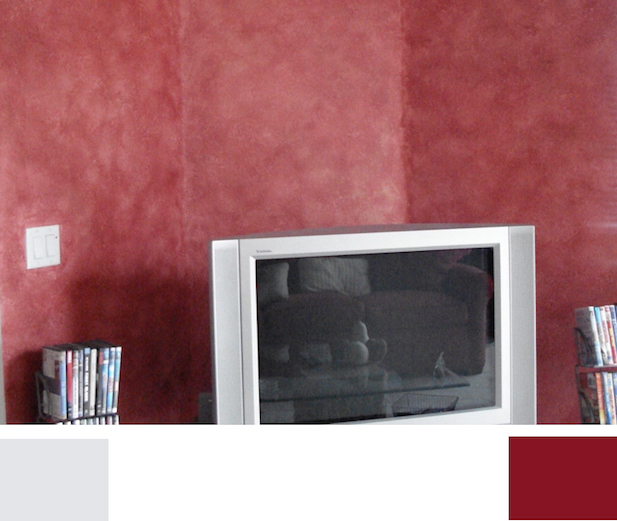 Click below to see more pictures and to LIKE us on Facebook