Faux Painting Kit with DVD
Part of the Patented (#7472450) Triple S Faux Painting System.
*FREE Color Suggestions and Idea E-Book and Business Booklet - a $40 value
Look what you get with this faux painting kit!
DVD Faux Painting Workshop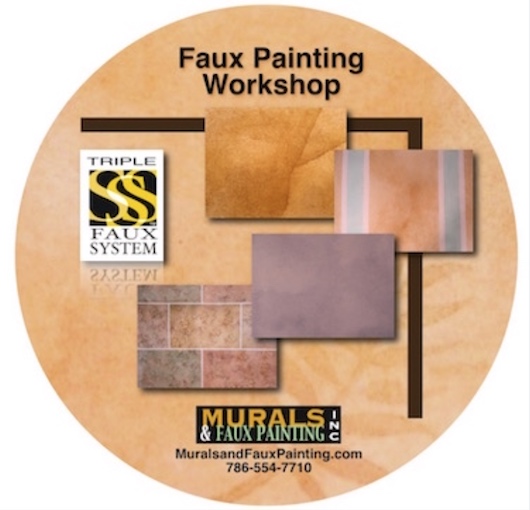 With this faux painting DVD you can easily learn how to paint 10 different finishes like the Old World Parchment, Color Washing, Sponging, Ragging and even stenciling in MULTIPLE COLORS in the comfort of your own home. There are step by step instructions that are easy to follow.
Multi Color Faux Palette
This faux painting palette is the most valuable tool on the market and it should be part of everyone's supplies. You will be amazed how easy it is to apply multiple colors on the wall.
Tuck and Gather Tool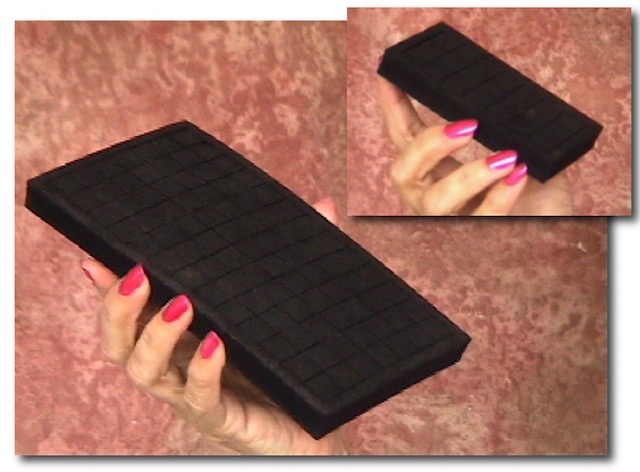 With the Tuck and Gather tool you can add unlimited textures so easily. Go to the link in red letters to see pictures of various walls faux painted with these innovative tool.
Poofy Pad
The Poofy Pad is a great faux painting tool that makes blending multiple colors a breeze. It fits perfectly in your hand and is lightweight so your hands don't get tired or cramped like they can when hold a balled up piece of cheese cloth.
FREE Faux Painting Color Suggestions and Idea E-Book!
For a limited time...Order your Faux Painting Kit today and get a FREE Color Suggestion E-Book as a .pdf file that will be emailed to you. You can view it on your computer or download. It is loaded with pictures and ideas using the various faux finishing techniques you will learn how to paint.