Multi Color Stenciling
Now you can add beautiful stencil art to your Faux Painted walls.
Stenciling in multiple colors has never been so easy. With the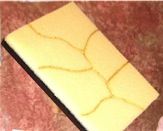 Multi Color Faux Palette that is part of the Patented(7472450) Triple S Faux System, you can add even more dimension to your faux finishes by applying the stencils with the same prepared faux painting glazes you used on the wall. You don't need to buy stencil creams. There are some great sites for stencils. Below you will find a link to one of them. Stir up your creative juices and make your walls a work of art. Here's a tip - make the faux painting glaze mixture just a little darker if you want the stencil art to be more pronounced. Leaving it very faint, though, can be very appealing, too.
The pictures below are ideas for faux painting with stenciling.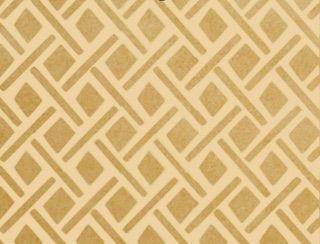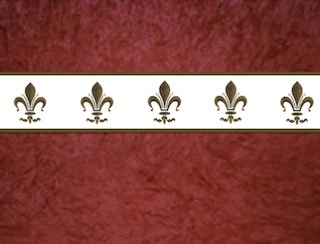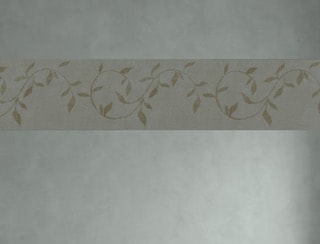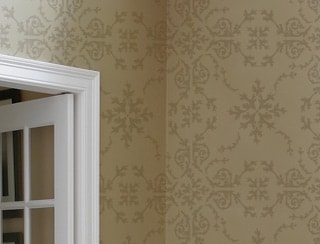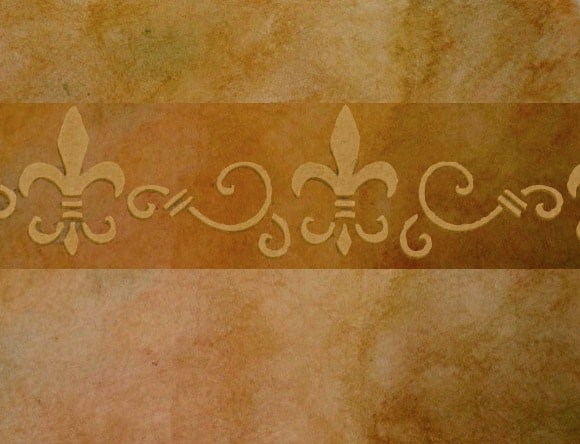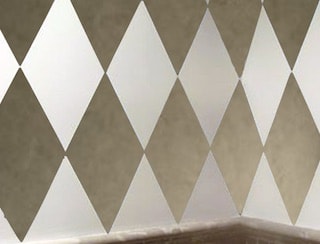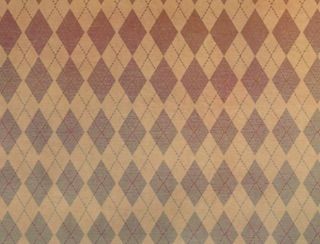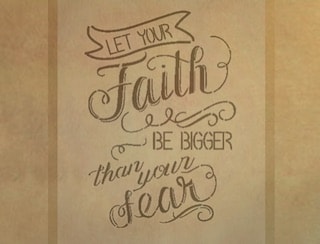 Click below to see more pictures and to LIKE us on Facebook