How to paint a Marble faux finish on walls and other surfaces
Marble is beautiful but it can be very expensive.

Dear Sandy,
Last night I used my tuck and gather tool to faux what looks a little like snowflakes on 1 wall in my youngest son's room. It looks amazing!
Thanks again,
Wincey
With our new Faux Marble DVD, learn how to paint your surfaces to look like marble. Marble comes in many styles, colors and design so your choices are endless when it comes to choosing one for your home. However, it's best to keep the busy looking designs to surfaces other than walls. Why? Because the busy designs can clash with the decor in the room. Therefore, faux painting a marble finish that doesn't have too many veins on a wall is a good idea. Keep the intricate designs for counter tops, vases and other smaller surfaces.
What surfaces can be painted like marble?
Any surface can be painted if properly prepared. All slick surfaces should be lightly sanded (use a mask) and then primed with a good low odor primer. A good primer we have used is Bulls Eye Low Odor primer. You can order from our site by going to our page called Faux Painting Supplies. You will be redirected to The Paint Store and order from their site. All products sold on their site will be drop shipped by them.
Why is the Triple S Faux System the best method to learn how to paint a marble faux finish ?
Using the Multi Color Faux Palette and Poofy Pad that is included in the Faux Painting Kit and purchasing the new Faux Painting Marble DVD makes learning how to paint a marble faux finish easier. For surfaces like columns, counter tops, vanities and vases, applying a more exquisite, moving marble faux finish is recommended as it looks like "the real thing."
You will learn how to paint 7 different types of faux marble and add value to your home instantly by applying them to any of these surfaces. If you order the Marble and Basic Combo Kit, you will get the Marble DVD in addition to the Faux Painting Workshop on DVD. Both DVDs will show you step by step how to paint various faux finishing techniques. In addition, you'll receive a .pdf file with guide sheets to help you add veins to your finish. The file will be emailed to you as soon as your order is shipped.
What is the best faux painting technique to use?
There are many ways to achieve a marble faux finish but some methods can be very time consuming, especially when painting a large area like a wall.  One way how to paint is to take a brush, dip it into a tray of colored glaze, blot the excess and proceed to paint diagonal sections on the wall, blotting the areas with a cheesecloth or rag.  You must wait till it is completely dry to add another color.  Carrying up the tray of paint is not easy neither is leaving the tray on the floor and having to make multiple trips up the ladder to apply the glaze.
Faux painting Marble finish on walls.
These walls are a sample of faux marble finishes you can achieve using the various faux painting techniques you will learn how to paint with the Faux Marble DVD. Once you learn the various ways to use the innovative tools, you can create your own marble look. The picture above on the right was achieved by using various techniques taught on the DVD.
Faux Marble on columns and counter tops.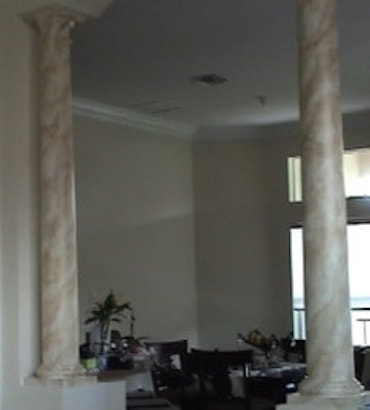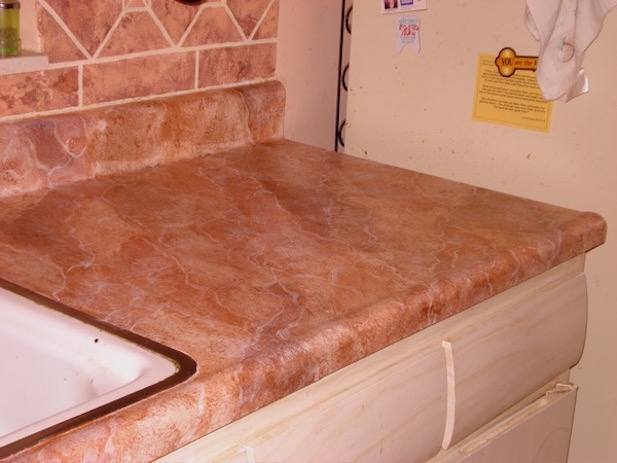 Surfaces like columns and counter tops are transformed into beautiful works of art by painting a faux marble finish on them. You can instantly add value to your home or office this way. We recommend adding a clear top coat to counter tops, especially if they will be used a lot.
Faux Finishes you will learn how to paint on DVD
These are the 7 different types of marble that are taught on the video. They include Breccia, Black Marble, Alabaster, Alba Chiara, Grey Chiara and 2 types of Honed Marble. You will learn step by step how to faux paint these finishes on your surfaces. Transform your counter tops, columns and walls.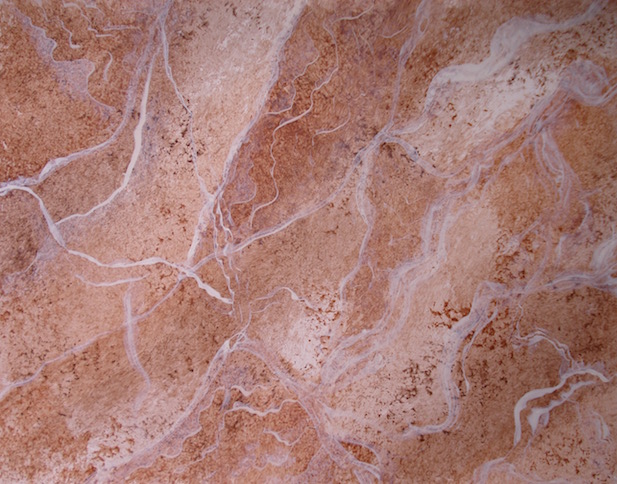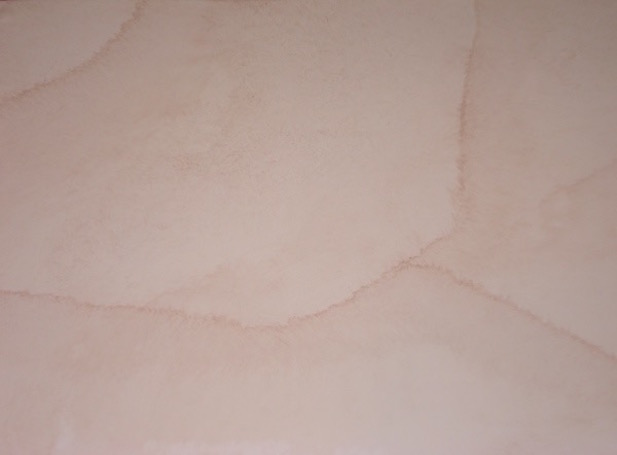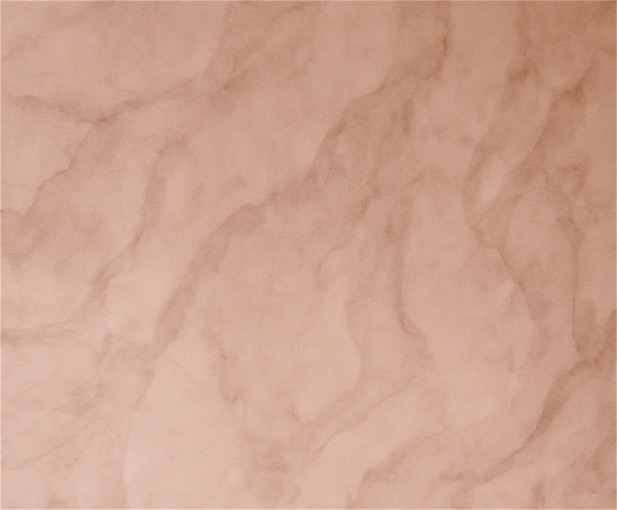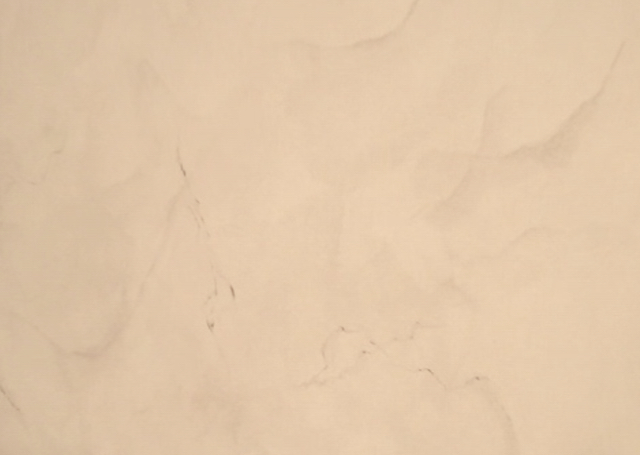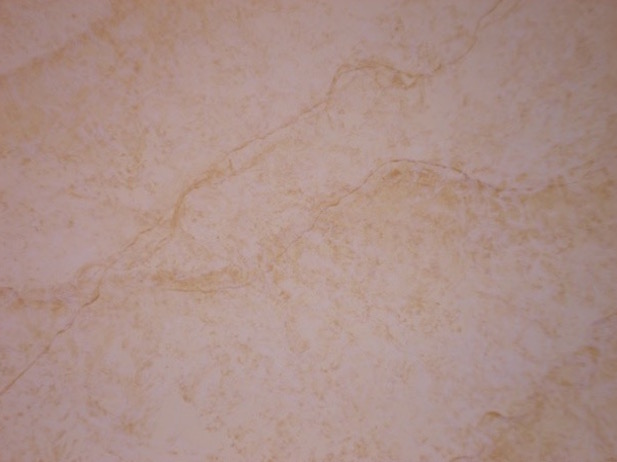 Click below to see more pictures and to LIKE us on Facebook