Faux painting on Knockdown Texture
How to add a finish on walls with knockdown
Faux painting on knockdown texture can add interest to the wall.
If you just paint the wall in a solid color, you will diminish the textured look. A great way to enhance or to bring out the knockdown texture is to apply a color wash faux finish to the wall. This is so easily done with the patented(7472450) Triple S Faux Painting System. In addition to the ease of using this system, you can eliminate having to repeat the process by color washing multiple colors at the same time.
Applying the finish to the ceilings, too.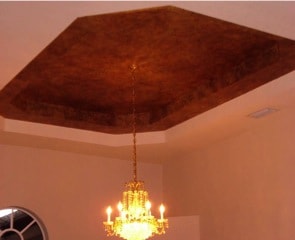 Even applying a faux painted color wash on ceilings is made easy now. Some systems use rollers to apply the glazes to the wall while others require applying each color with a brush.
Carrying up multiple trays up a ladder to apply more than one color is not only cumbersome but dangerous. You should be using a scaffold when faux painting a ceiling, but lets face it, scaffolding might not be an option.
Why should you use the Triple S Faux Painting System?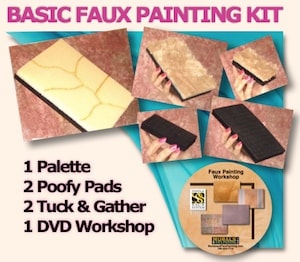 With our Basic faux painting kit, you just load the Multi Color Faux Palette and carry it up with the Poofy Pad and that's it. EASY! If you have ever asked if it is possible to faux paint over knockdown walls, the answer is yes!. With such a minimal investment, you can afford to give it a try. Below you can link to other previews of the faux finishing techniques you will learn with the DVD Faux Painting Kit. Take a look at the various color schemes you can incorporate on your walls.
Suggestions for color schemes.
Use your own creative juices in choosing colors. Here's just a few of our ideas. We don't have the exact colors we used but any that are in the family of colors will look fine. Our first is in brown and green tones and our second is in gold and green tones. The third is in 2 green tones and the last one is in orange and green tones.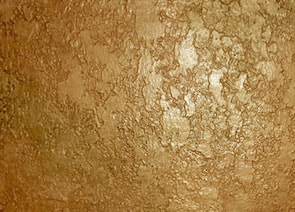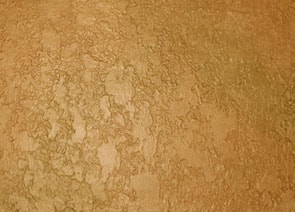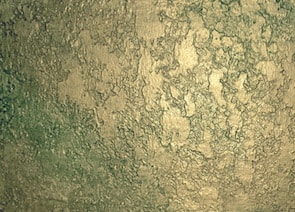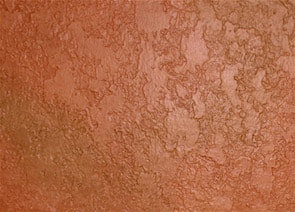 Click below to see more pictures and to LIKE us on Facebook