Color ideas for faux finishes on walls
Below are a links of pages with ideas and suggestions for color schemes for your faux painting projects. You can also click on the imgage, too.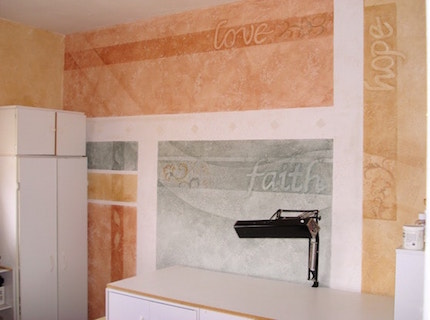 ---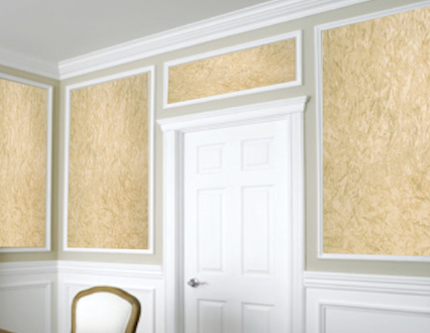 NOTE - THIS PAGE IS CONTINUALLY BEING CHANGED. PLEASE COME BACK, AS WE WILL BE UPDATING REGULARLY.
If you have any ideas you would like to submit, they are more than welcomed.
Click to Write Murals and Faux Painting