Faux Finishes on DVD
Now you can learn how to faux paint these beautiful Faux Painting Techniques in the comfort of your own home. Other methods use many messy, complicated steps but with the patented(7472450) Triple S Faux System, you can achieve popular elegant faux finishes easily with less mess. Learn how to achieve popular finishes like Old World Parchment, Color Washing, Sponging, Ragging and even stenciling in MULTIPLE COLORS. The innovative tools that come with the Basic DVD Faux Painting Kit will save time, too.
Hover over each picture to see a close up of them. These are just samples of what you can achieve, including the practice boards that you will endup with as you go thru the workshop.
Old World on satin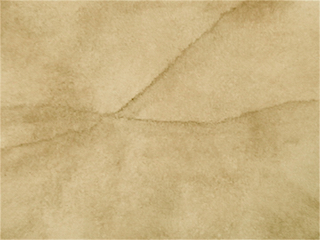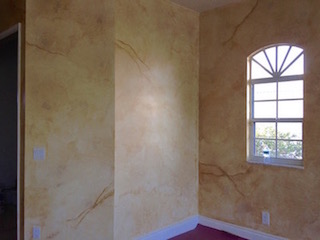 Old World on eggshell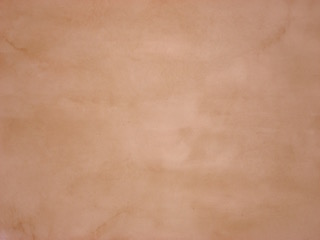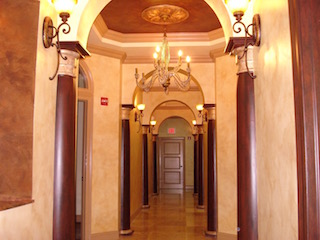 Old World on Knockdown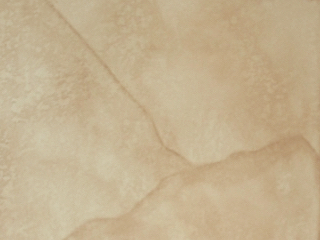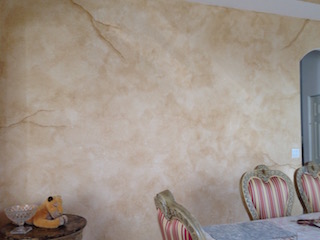 Colorwash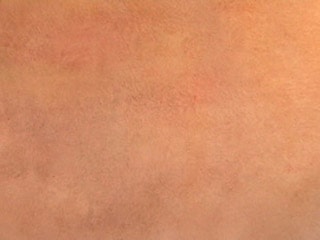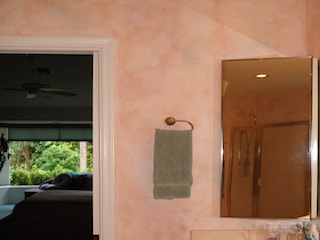 Faux stone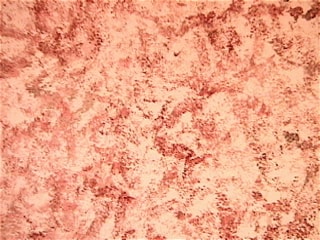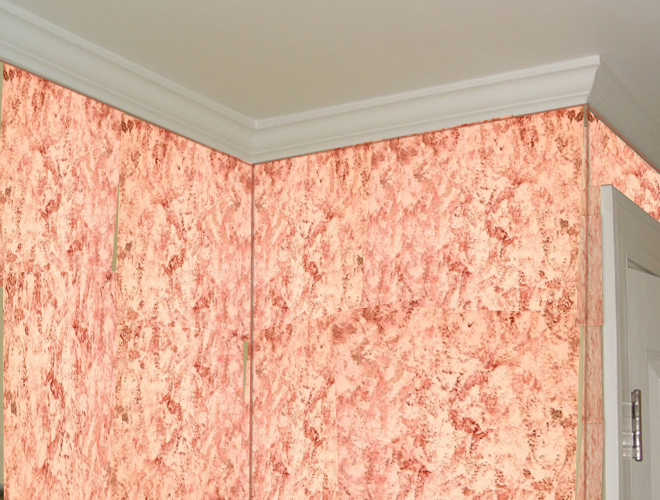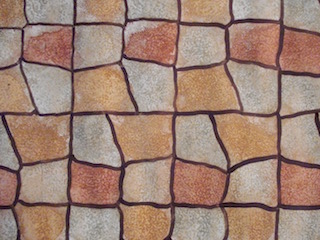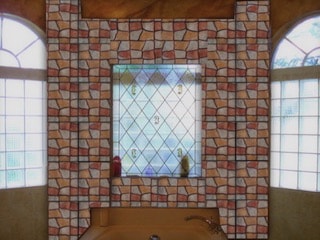 Faux Brick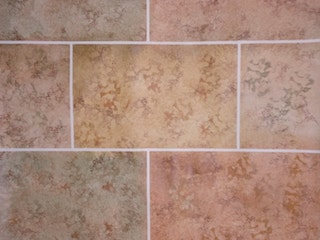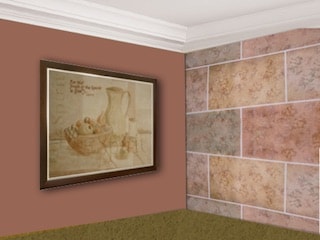 Stripes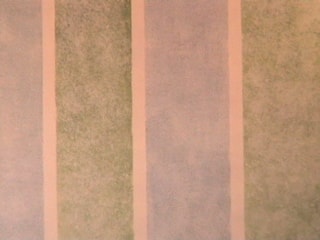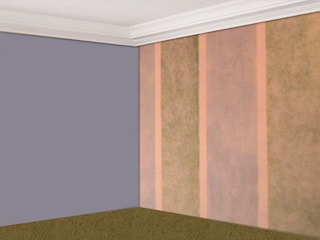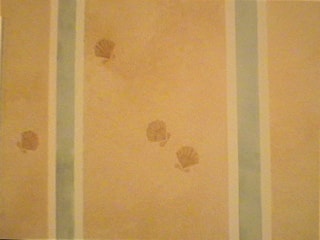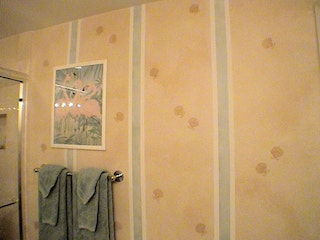 Sponging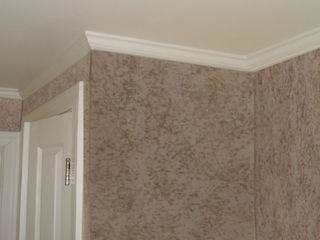 Stenciling and Stamping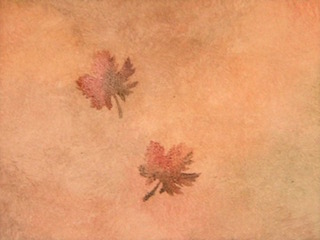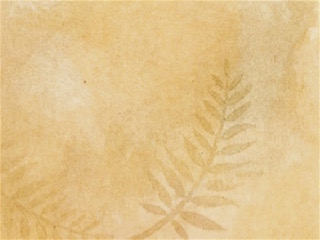 Ragging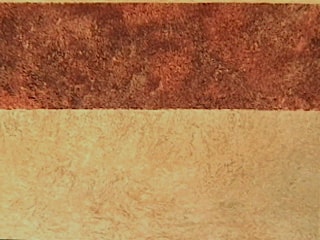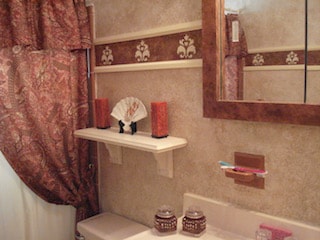 Stippling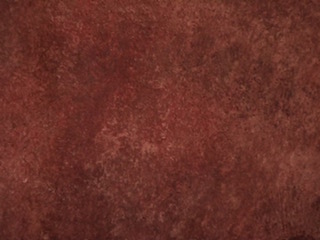 Faux Clouds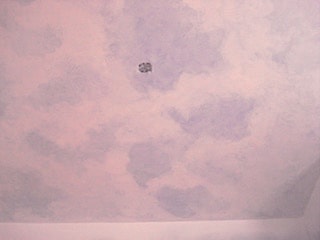 Click below to see more pictures and to LIKE us on Facebook