Faux Painting Supplies
Now you can order these great tools for your faux finishing projects, too.
NOTE**These tools are drop shipped from The Paint Store and you will be redirected to their store.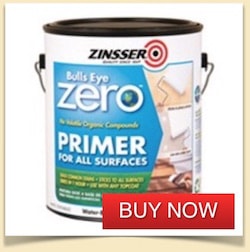 The water-base primer is low odor, fast drying and can be recoated in just one hour. Clean up is soap and water easy, too. Mildew resistant.
---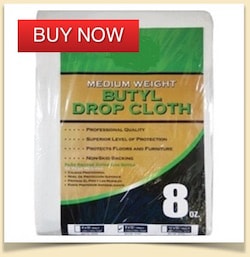 This Butyl drop cloth has a superior level of protection for the floor and furniture. It's double stitched on all 4 sides and has a non skid backing. Color may vary.
---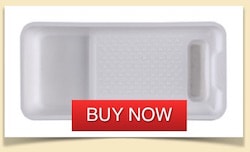 This small paint tray is perfect for mixing smaller amounts of glaze
---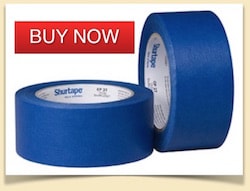 This blue tape is perfect for not damaging surfaces that need to be taped off.
---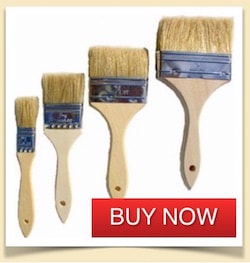 These chip brushes are perfect for pouncing your glazes in corners and around light plates. They can be used to paint the base coat, too.
---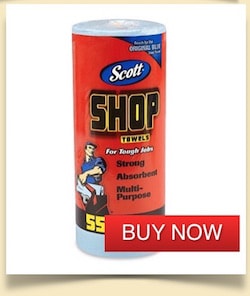 Reusable paper towels that are perfect for quickly cleaning mistakes and for removing paint or glaze that has accidently marked ceilings, base boards, etc.
---